EUROTRE is an Italian company, founded in 1977 in the province of Reggio Emilia, since 2015 controlled by CER INDUSTRIA SRL (a company of SAPIO GROUP). EUROTRE operates in the field of production and marketing of non-refillable pressure vessels for compressed and liquefied gases, based in Castelnovo di Sotto in the Province of Reggio Emilia.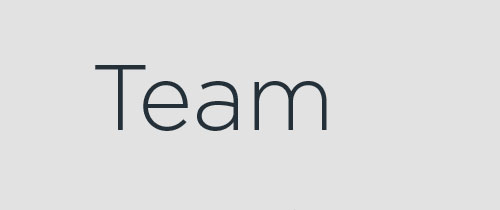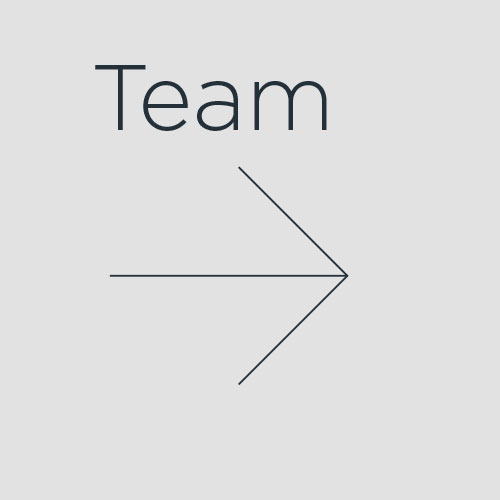 Carmen Chiara
Panzeri
---
Chairman
Maurizio
Rizzi
---
CEO – Chief Executive Officer
Lara
Mordacci
---
CMO – Chief Marketing Officer
Dott. Claudio
Cocconi
---
Sales manager Europe
Ing. Mirco
Marastoni
---
Chief technical engineer
Lidia
Bocceda
---
Supply Chain Manager
Dott.ssa Valentina
Ferrari
---
CCO – Chief Compliance Officer Quality Assurance and Regulatory Affairs
Paolo
Bellagamba
---
Production Manager
Simona
Catellani
---
Accountant Head executive
Founded as a family business, EUROTRE today has a production plant of over 6,000 square meters and more than 80 employees. All raw materials and semi-finished products used for the manufacture of pressure vessels are entirely of Italian origin, controlled and certified in the various stages of processing.
EUROTRE performs all manufacturing processes internally thanks to technologically advanced automatic systems. Various stages of processing are carried out through the use of robots with high production capacity, capable of making in total autonomy and safety more than 2 million containers per year that are sold worldwide.
EUROTRE is able to provide non-refillable pressure vessels for various sectors and with capacities ranging from 0.5 to 2.5 liters.
Our Code of Ethics guides us daily in all our management, production and commercial decisions, in our relationships with employees, customers and in our business activities. A simple and effective tool, available to everyone, which clearly portrays the principles that define who we are and how we operate. We believe in respecting the ecosystem and for this reason we are committed to energy saving, environmental protection and compatible development. We are convinced that our development grows hand in hand with integration in the social life of the country.
Eurotre
in the world
EUROTRE exports its products all over the world. In addition to Europe, Australia, New Zealand and South America, EUROTRE has recently obtained certification for its products for the North American, United States and Canadian markets. Since 2020 Eurotre controls 100% of Eurotre Usa Inc. an American company based in New Jersey that deals with sales and development of the North American market.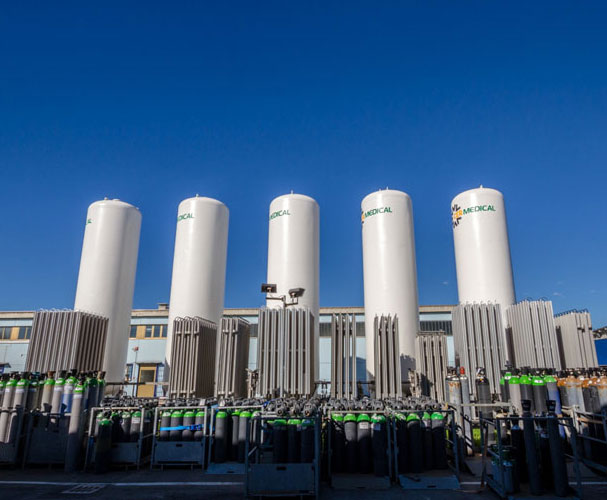 In 1975 the Consorzio Emiliano Gas Tecnici was founded in Emilia-Romagna, a project desired and supported by a group of entrepreneurs and artisans, which laid the first foundations for the birth of the current CER group. The very high quality of the production and the convenience of the supply conditions soon allowed the Consortium, only five years after its foundation, to enter the hospital sector and become the largest supplier in Emilia-Romagna, guaranteeing supplies to numerous USLs and healthcare facilities, including the S. Orsola and Malpighi Hospitals in Bologna, the Rizzoli Orthopaedic Institutes in Bologna, the polyclinics of Modena, Reggio Emilia, Ferrara and dozens of other hospitals. In 1985 the factory was founded in Calderara di Reno in the province of Bologna, over the years constantly updated and expanded and now recognized as one of the best in Italy. In order to better manage this development, in the 90's the Consortium established two companies, Cer Medical and Cer Industria, which at the end of the 90's became part of the Sapio Group. Today Cer Industria controls 100% of Eurotre.
www.cerindustria.it
www.sapio.it